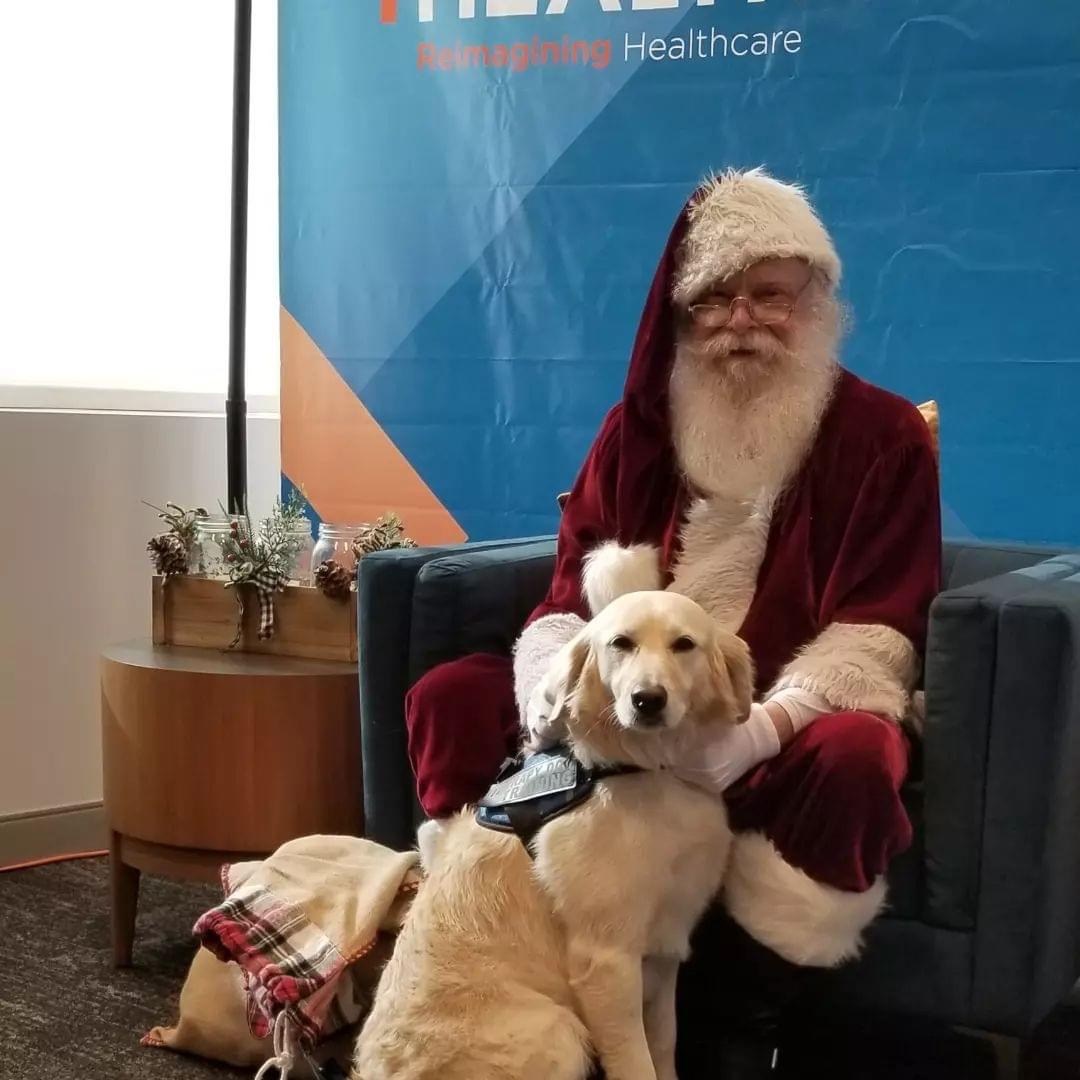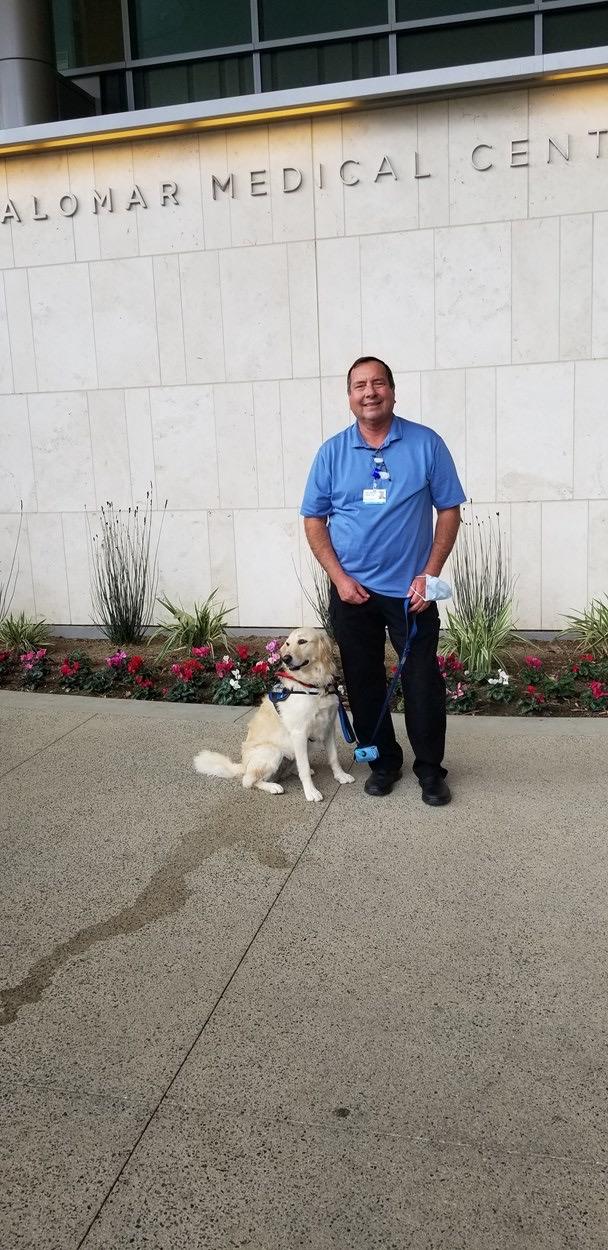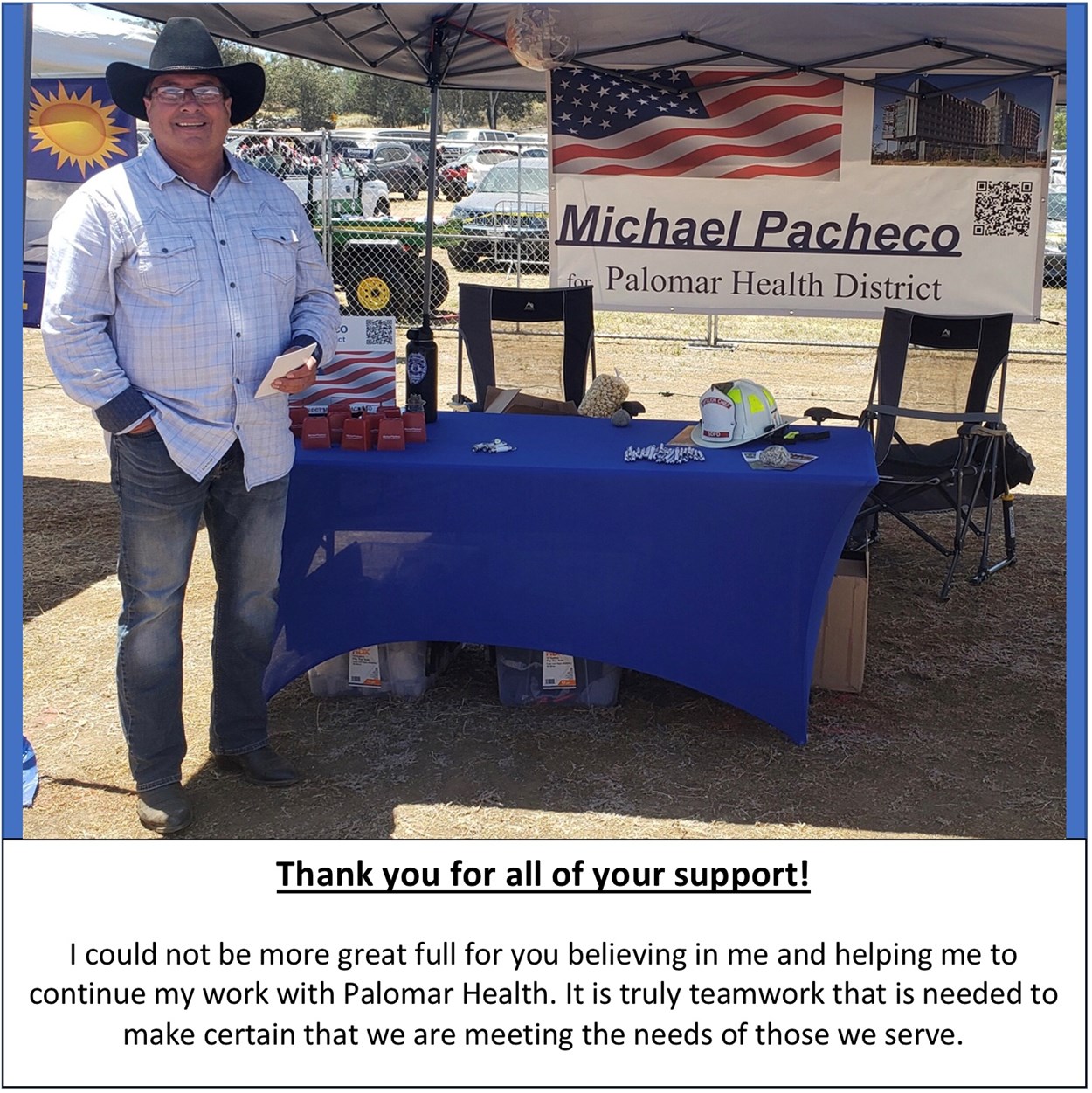 I brought Jessie to the 911 Memorial name reading at Valley Center Fire, Station 1. I think she knew that I needed a little comforting too.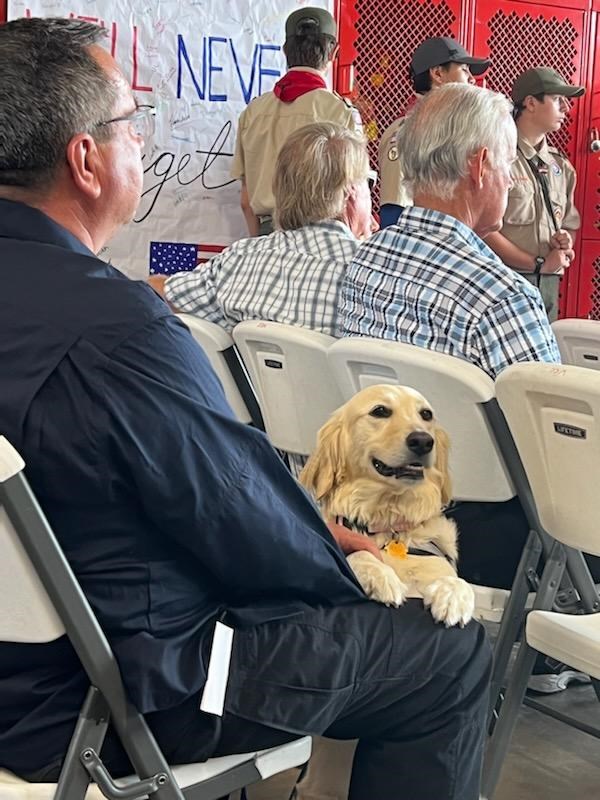 Never Forget!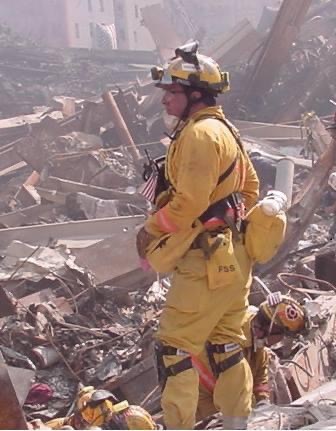 Michael "Mike" Pacheco is an appointed incumbent for the Palomar Health Board of Directors. He is a retired Fire Firefighter/Paramedic, Educator and Community advocate. Mike served for two past terms on the Valley Center Fire Board and served the Valley Center Youth Soccer League.
Mike's priority is to bring Palomar Health services directly to our community and help provide health career education in our schools.
Mike is asking for your vote in November for Palomar Health. He has dedicated his life to serving others. Michael Pacheco will utilize his experience and commitment to provide sound leadership to Palomar Health.